Recent & Popular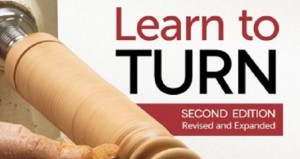 Learn to Turn 2nd Edition – A Beginner's Guide to Woodturning from ...
Read More »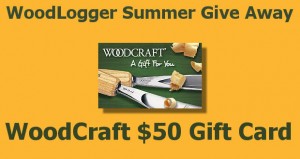 Hey fellow woodworkers, we'll be doing a Summer Give Away for all those who are interested.
Read More »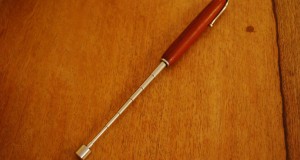 Turned Pickup Pen kits are just fun. The Magnetic Pickup Pen is one of those kits. I picked this one up at Rockler Woodworking.
Read More »