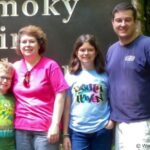 This blog is all about my adventures in woodworking.
It's a hobby that I've been trying to master for the past few years.  Although I've been doing this for a few years now, I still feel like a beginner some days (well maybe an advanced beginner).  By day I'm a web developer, but woodworking has definitely become a passion of mine.  I started my hobby after my father gave me a craftsman drill / saw combo for Christmas.  After I cut a few boards just playing around I was hooked.  Creating something by hand that I could actually see, touch, and hold was exciting.  My first step was to purchase a book on how to get started in this hobby.  I got really lucky and purchased a book titled The Complete Book of Woodworking.  It's an excellent starting point for anyone looking to get into woodworking.  It's amazing what you can learn by picking up a book and reading online the experiences of others.  I am also a proud member of the Central Indiana Woodworkers.  Local woodworking clubs are a great resource for learning more about this hobby.  I get emails from folks who are just starting off, and I always tell them to search for a local group to be a part of.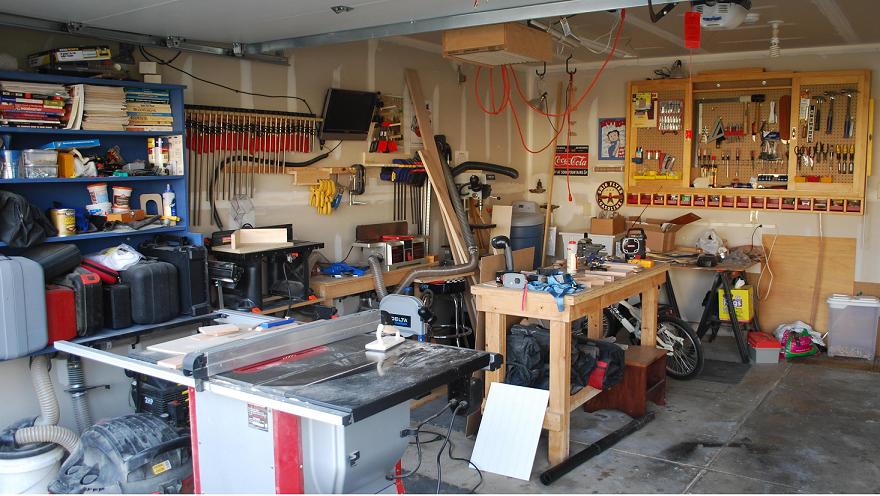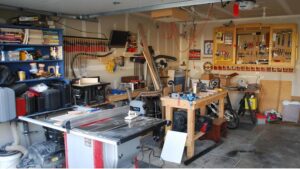 So please check out my blog and feel free to comment on anything you like.  Oh, and please click on any of the advertisements that interest you, it helps pay for the site.
Thanks, God Bless, and Happy Woodworking!
Enter your email if you want a free subscription to this site(we'll never share your email):