Recent & Popular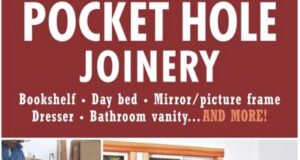 The Pocket Hole Joinery Book lays out eight different projects with basic diagrams and step by step instructions.
Read More »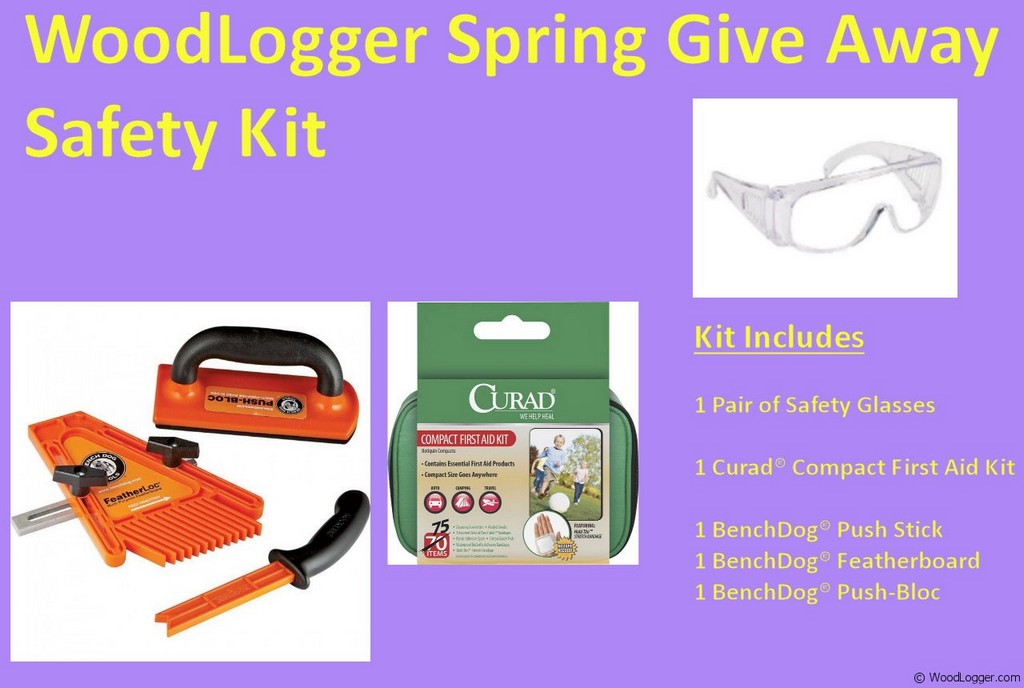 Hey fellow woodworkers, we'll be having ANOTHER Give Away for Spring. This Safety Kit includes several of my favorite items. It's open to all those who are interested.
Read More »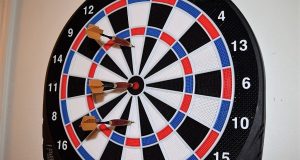 The Dart Turning kit from Rockler, is a fun a little project that you can do in just a couple of hours.
Read More »